Our Initiatives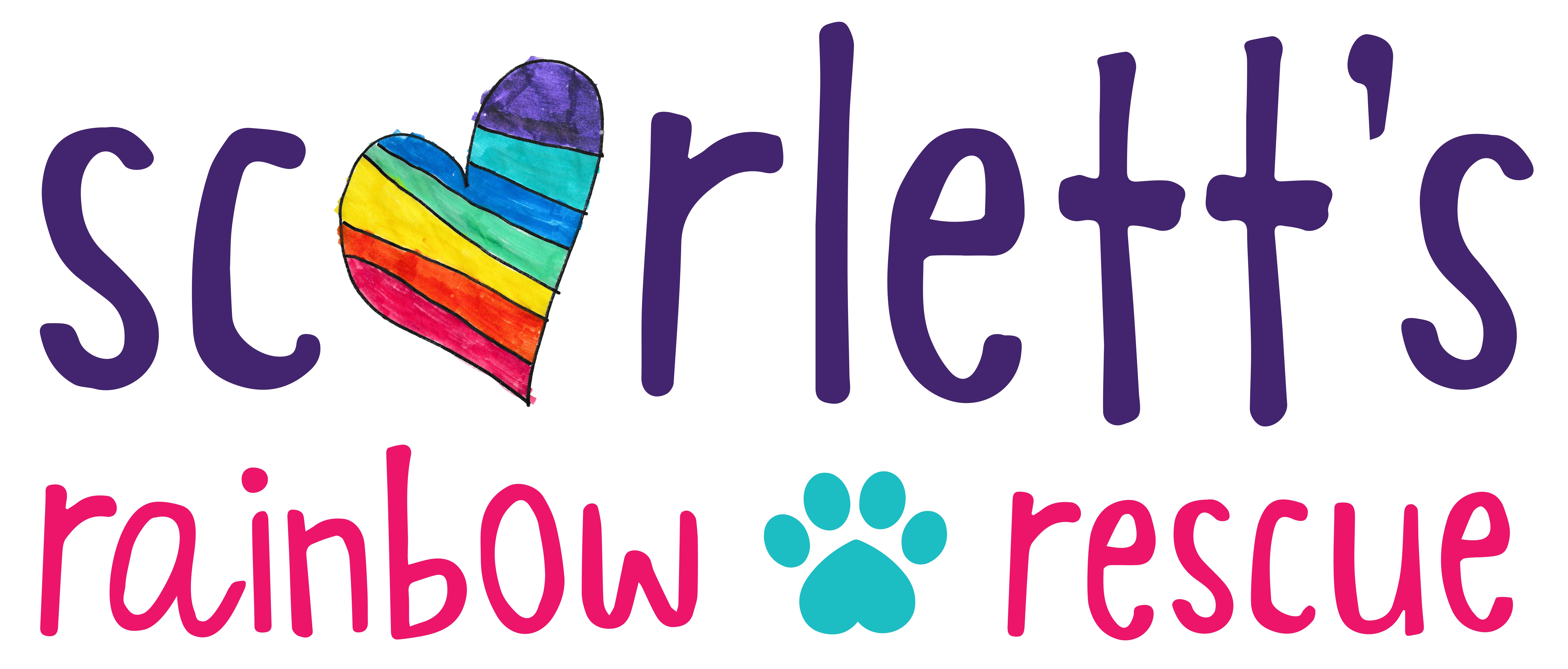 named in honor and memory of scarlett, scarlett's rainbow rescue transports animals from kill shelters to their forever homes.

food insecurity is a reason that many are forced to surrender their beloved pets to shelters. through drives and donations, buddy bowls strives to get food to our furry friends.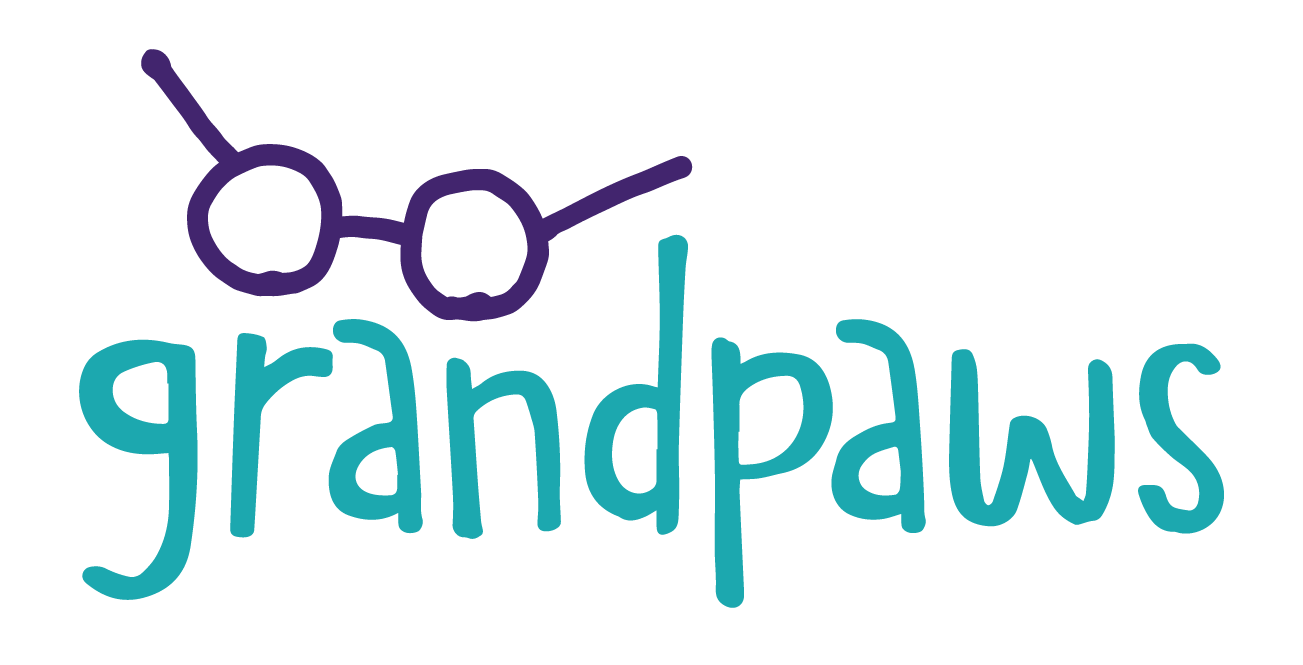 senior animals are often overlooked. through grand paws, we promote older pets looking to spend their golden years in a loving home, not a shelter. we work with rescue organizations to connect adopters and animals, and help defray costs associated with caring for an aging pet.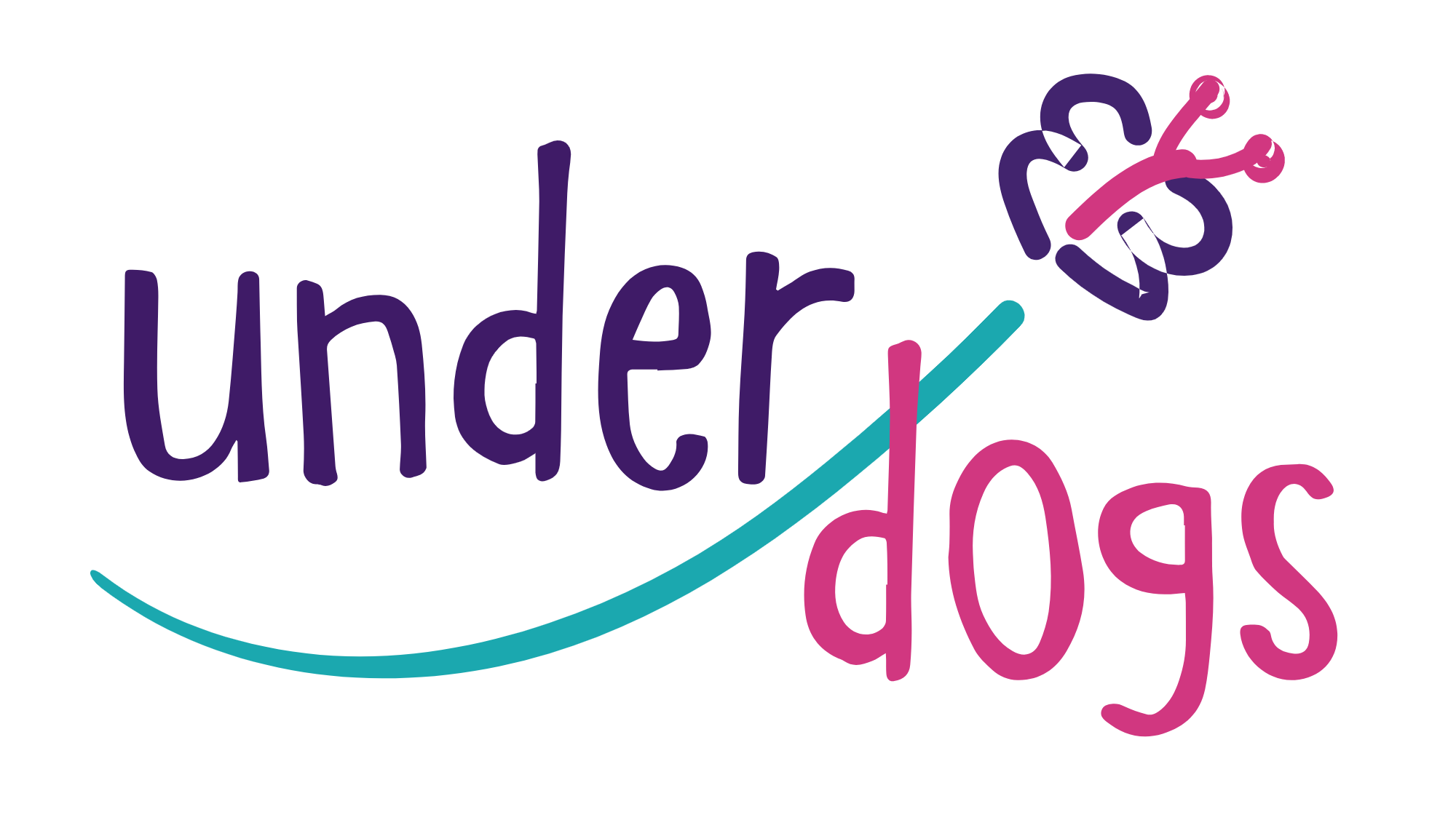 underdogs is committed to helping some of the neediest animals- those with serious medical conditions, disabilities, or injuries- in the hopes of placing them in loving and supportive homes.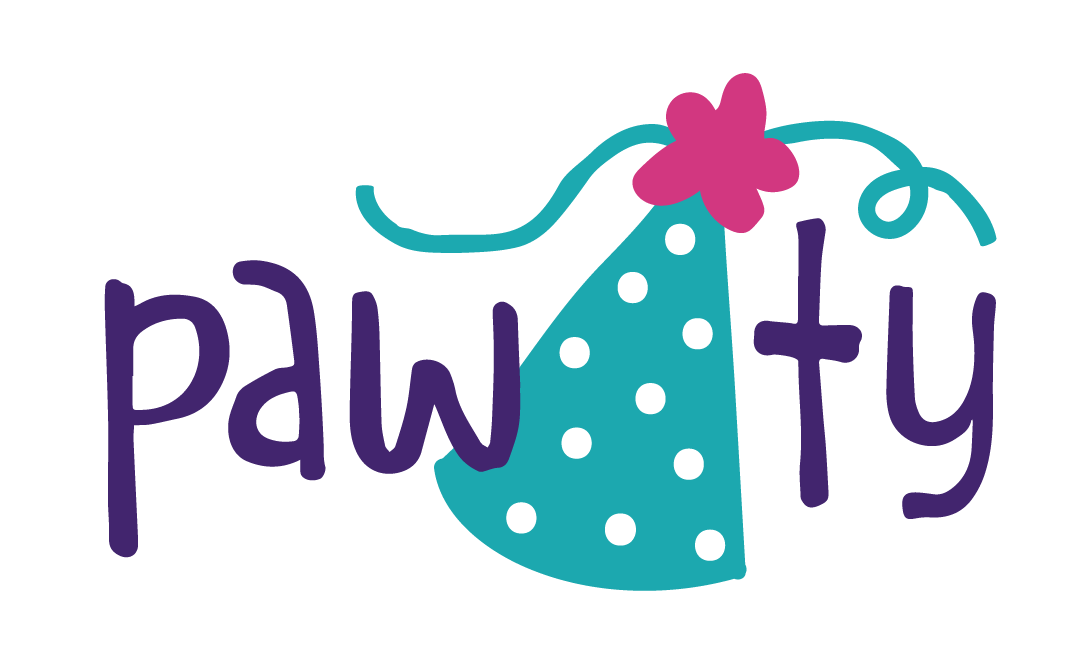 a CAUSE for celebration! draw for paws and our partners provide all the fun while you give back!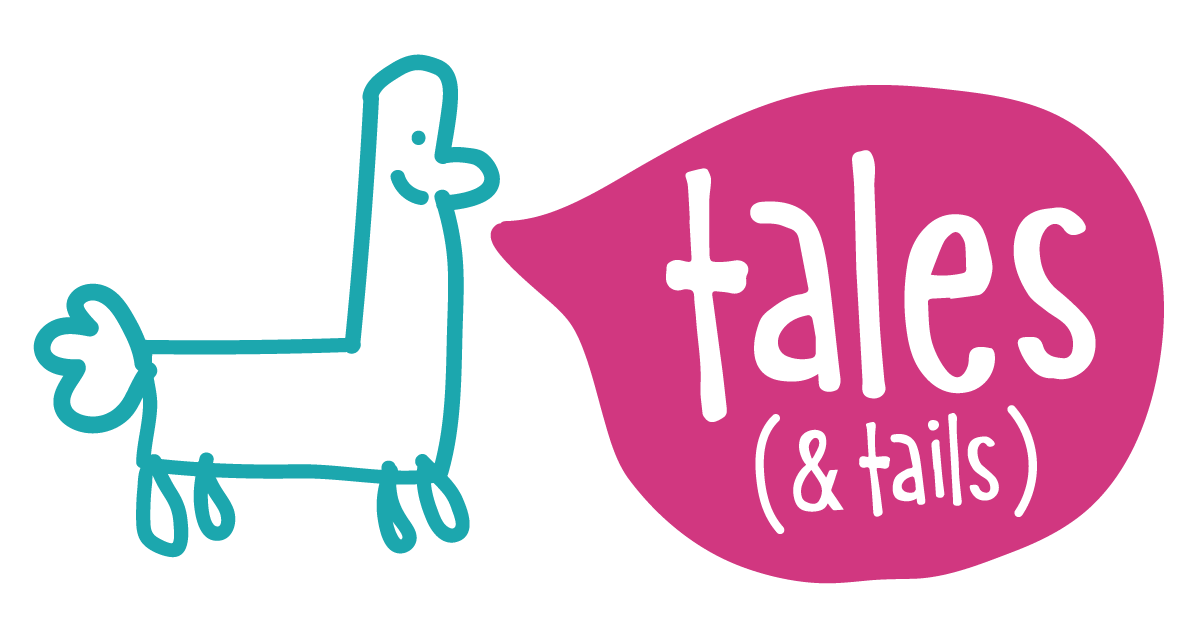 tales (& tails) works to foster and inspire a love of reading and writing through animals. curated and developed by educators, librarians and authors, the program is designed to build confidence, skills, and empathy.