Meet

so, you want to know about us? yay!
it all started with our friend scarlett.
scarlett had this amazing idea:
raise money for rescue animals through portraits and drawing
she named it:

now it is our mission to make draw for paws a reality.
a BIG reality.
because we love animals, we love to draw, and we love scarlett.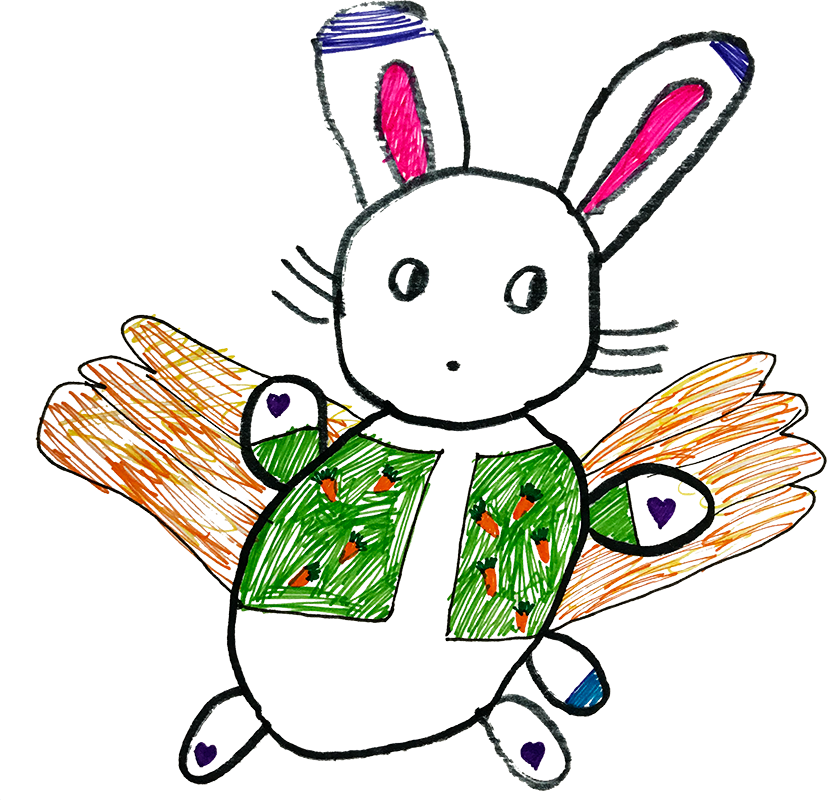 annabelle
founding friend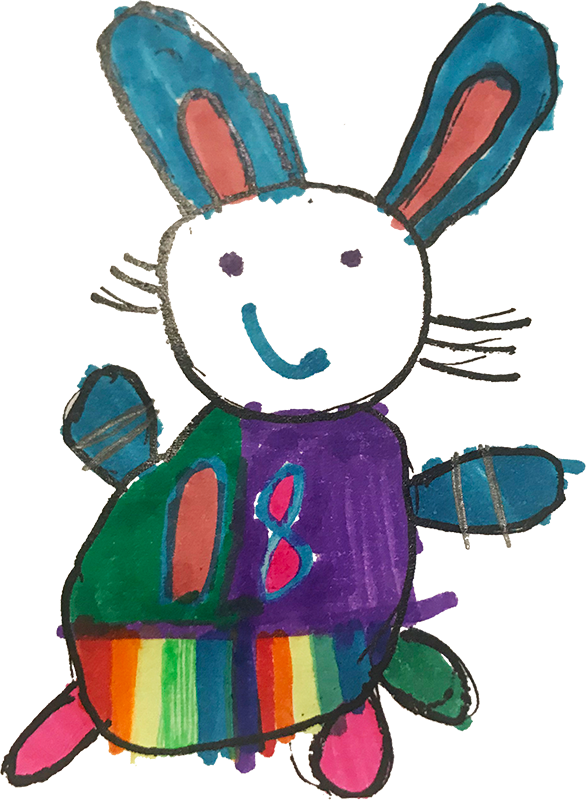 grace
founding friend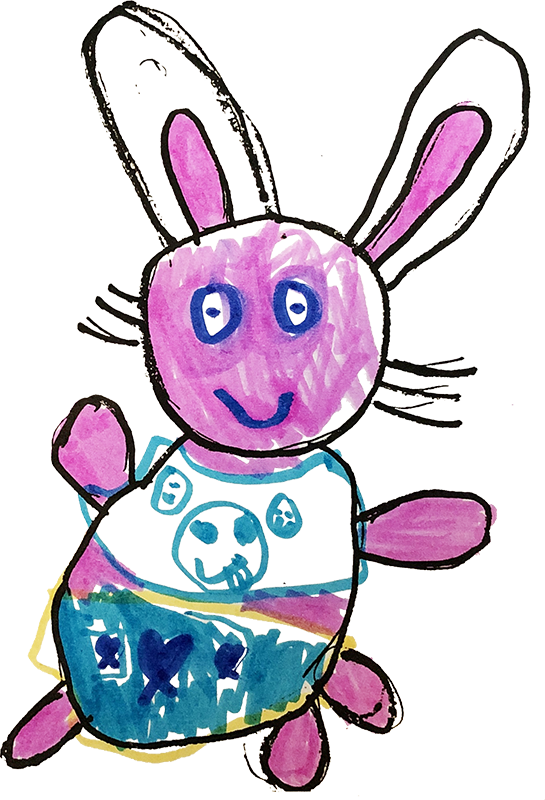 tate
founding friend
who is scarly?
the original scarly bunny was drawn by scarlett herself. scarly is now a symbol of love that lives on in honor of scarlett. she inspires us.
what we want you to know about scarly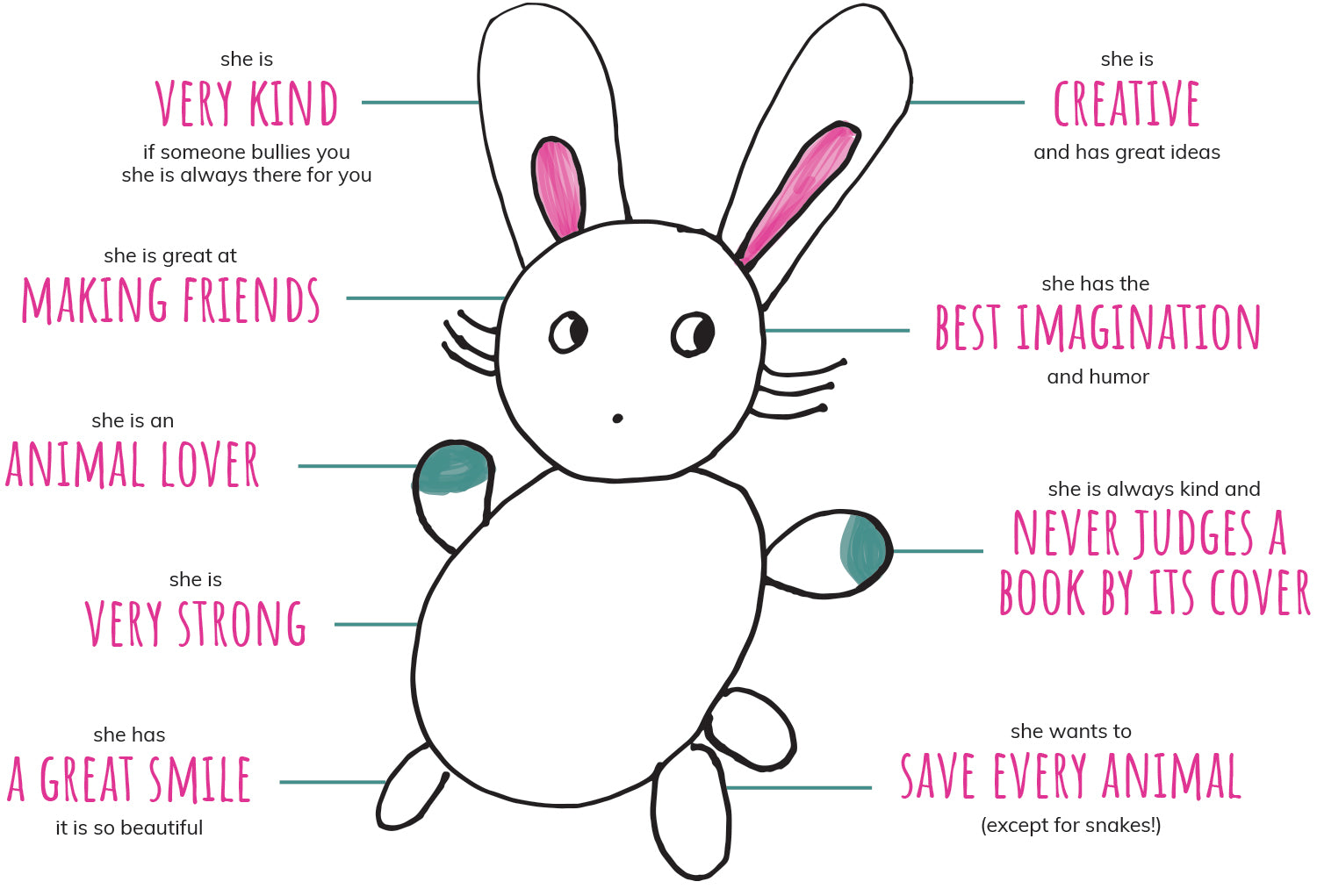 we hope she inspires you, too!
Love, The ScarlySquad